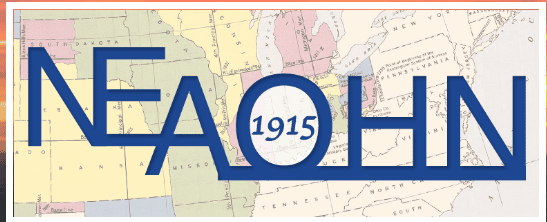 We are inviting you and all Occupational Health Nurses colleagues to the join Northeast Association of Occupational Health Nurses and one of the 10 NEAOHN States for FREE!
Yes – that is correct, NO CHARGE if you live or work in our region!
This is a limited time offer that runs until May 12, 2023 (Florence Nightingale's birthday – the original Occ Health Nurses because she cared for soldiers during the Crimean War).
You MUST live or be employed in one of these states:
Connecticut
Delaware
Maine
Massachusetts
New Hampshire
New Jersey
New York
Pennsylvania
Rhode Island
Vermont
To access this free offer: you must register on the NEAOHN website www.NEAOHN.org using this link
https://neaohn.nursingnetwork.com/…/85601-join-neaohn-your-…
Not the individual state websites!
Procedure:
1) Click on the link: https://neaohn.nursingnetwork.com/…/85601-join-neaohn-your-…
2) Choose your state and NEAOHN Do not click on the AAOHN one!
3) Fill in the required fields with red stars
4) Hit save & pay and you should get 0 owed.
If you have already renewed, we will extend you for one year.
If you joined through AAOHN, please be patient as we are working on this – you will still be responsible for paying the AAOHN dues.
Please reach out to all your colleagues and any students to inform them of this amazing offer!!!!!!!!
If you have questions please reach out to [email protected] or [email protected]