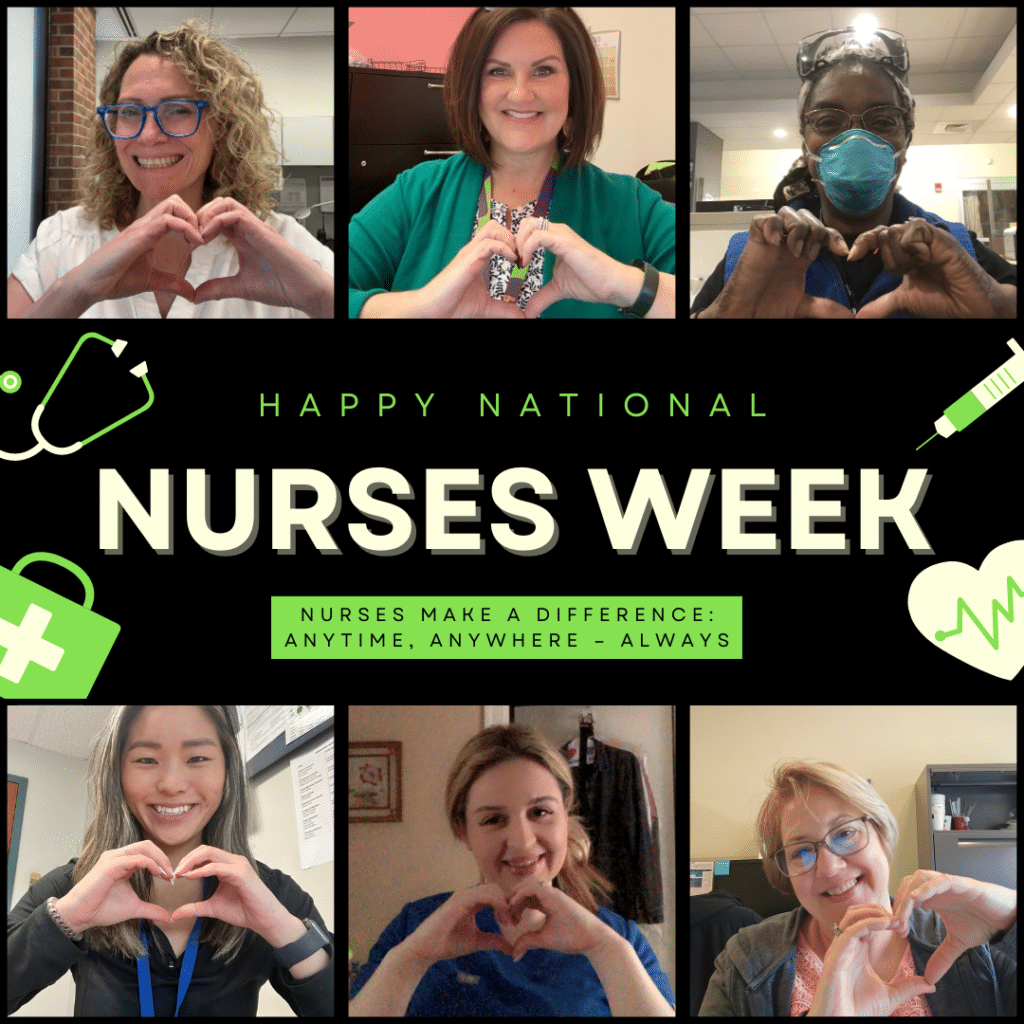 Making a difference anytime, anywhere & always!💚
Did you know that nursing is the nation's largest healthcare profession, with approximately 4.2 million RNs & 355,000 NPs practicing across America??
According to the Bureau of Labor Statistics, the employment of RNs is projected to grow 6% each year from 2021 to 2031 – faster than the average for all occupations! The employment of NPs is also projected to grow rapidly in the coming years, with a 40% increase expected by 2031!